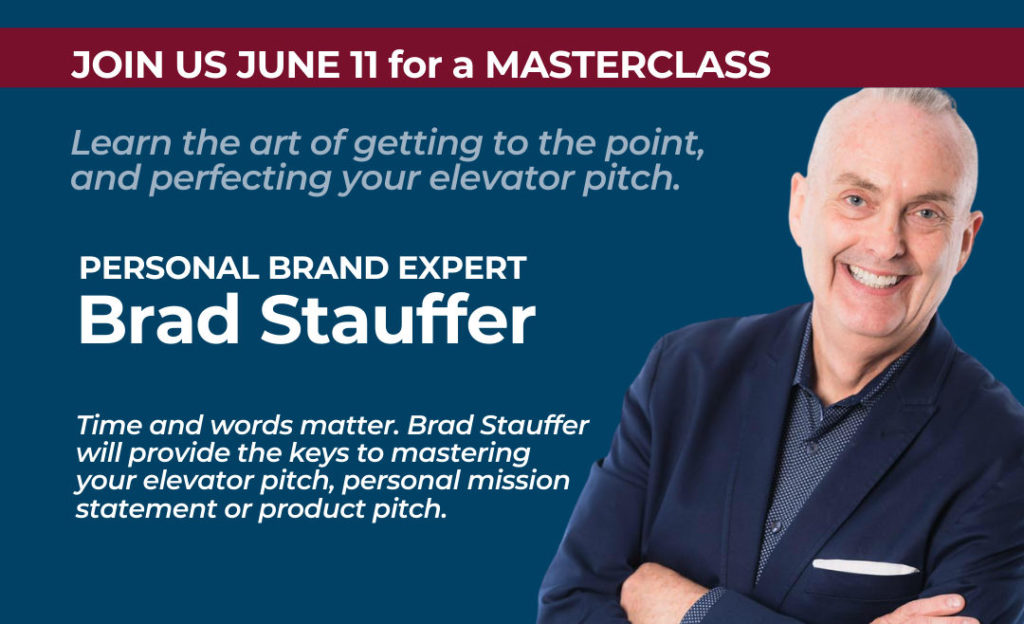 Prepare for job interviews
Practice your product pitch
Create your mission statement
Update your dating profile
Master your elevator pitch
Land your brand
Saturday, June 11, 2022
9:00 – 10:10 am Pacific on Zoom
The meeting is from 9:00 – 10:10 am.
* Please have your camera on and come a few mins ahead to get settled.
MEET OUR MEMBERS:
Speaker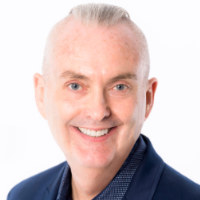 Brad Stauffer, DTM, is a Personal Brand Evangelist, known for his passion and expertise on authentic personal branding and marketing. His purpose is to "turn personal greatness into powerful brands."

Read More
Host/Toastmaster
Jon White, DTM is a public finance banker, a storyteller, and a stand-up comedian. Jon initially came to Toastmasters to work on his speaking and leadership skills, but he has stayed all these years for the wonderful people he has met. He was the finalist in the World Championship of Public Speaking®.

Read More
Table Topics Master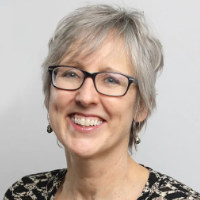 Mary Jo Reutter, DTM is an award-winning inventor creating board games, card games, and toys. She will be leading the impromptu speaking portion of the meeting with fun games to practice the elevator pitch & getting to the point quickly.